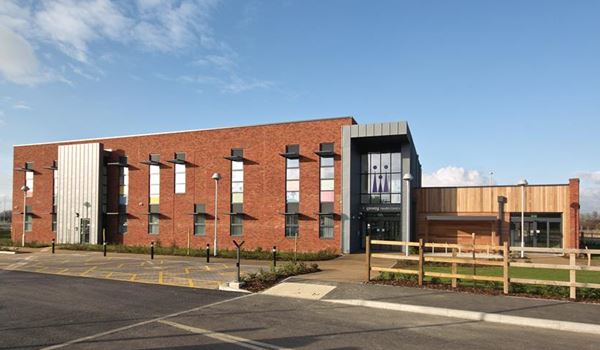 Providing Occupational health services for your business in Gloucestershire
We understand that the welfare of your employees is paramount to the successful functioning of your business.
We are here to support you in minimising the effects of poor health on your employees, therefore maximising your most valuable resource.
Whether your needs include a single referral for a member of staff or a larger medical referral programme, we offer convenient appointments. No matter what your requirements may be, we are here to help you.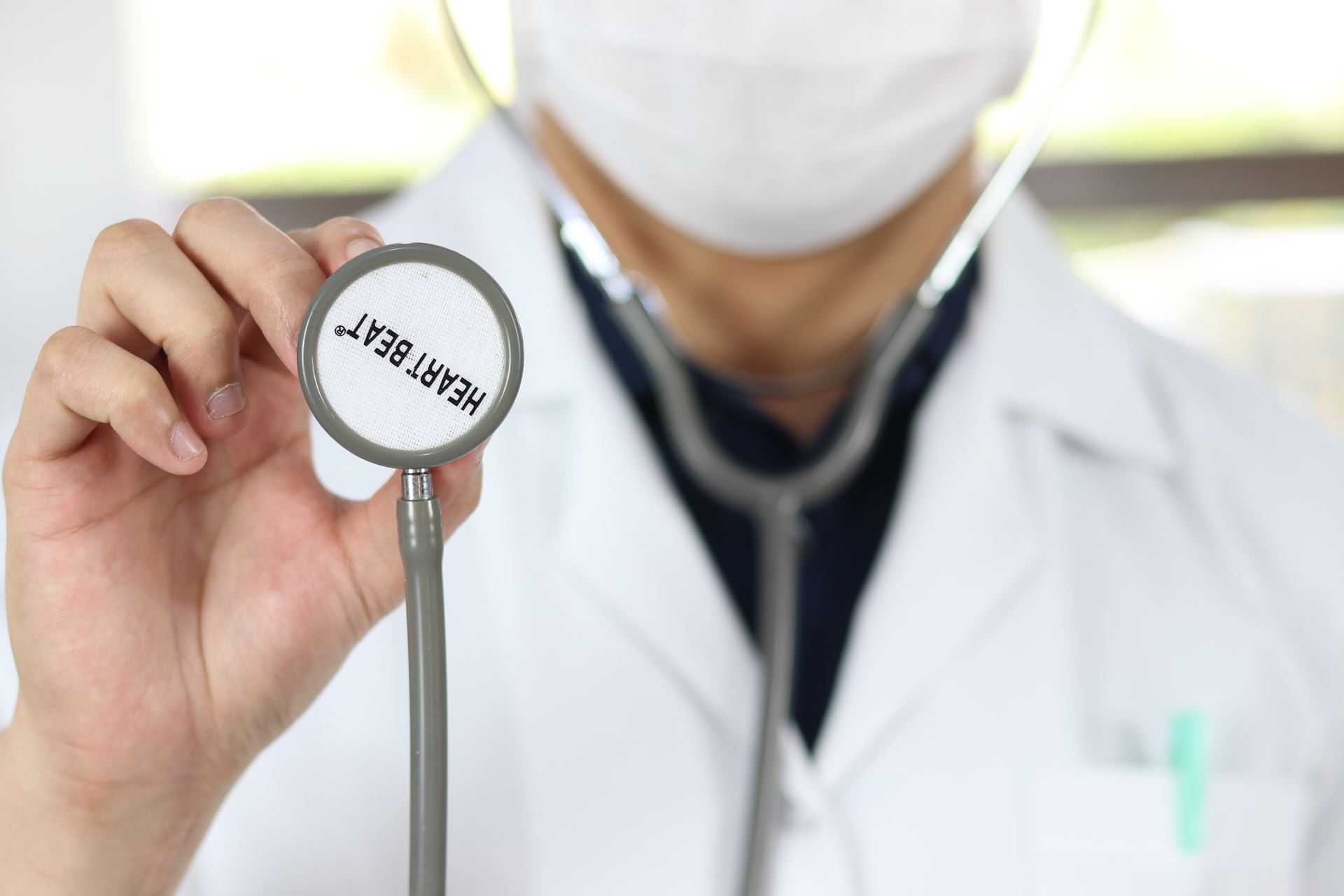 Pre-Employment Screening & Medicals
Your employees will be asked to complete a Health Questionnaire which is then reviewed by our team. Management will be advised appropriately of the outcome of the review.
The questionnaire enables our staff to identify employees with health related problems which may impact upon their future work fitness. Our questionnaire is updated continuously in accordance with current legislation and industry guidelines.
Clinical assessment is offered to further clarify a candidate's fitness for a post.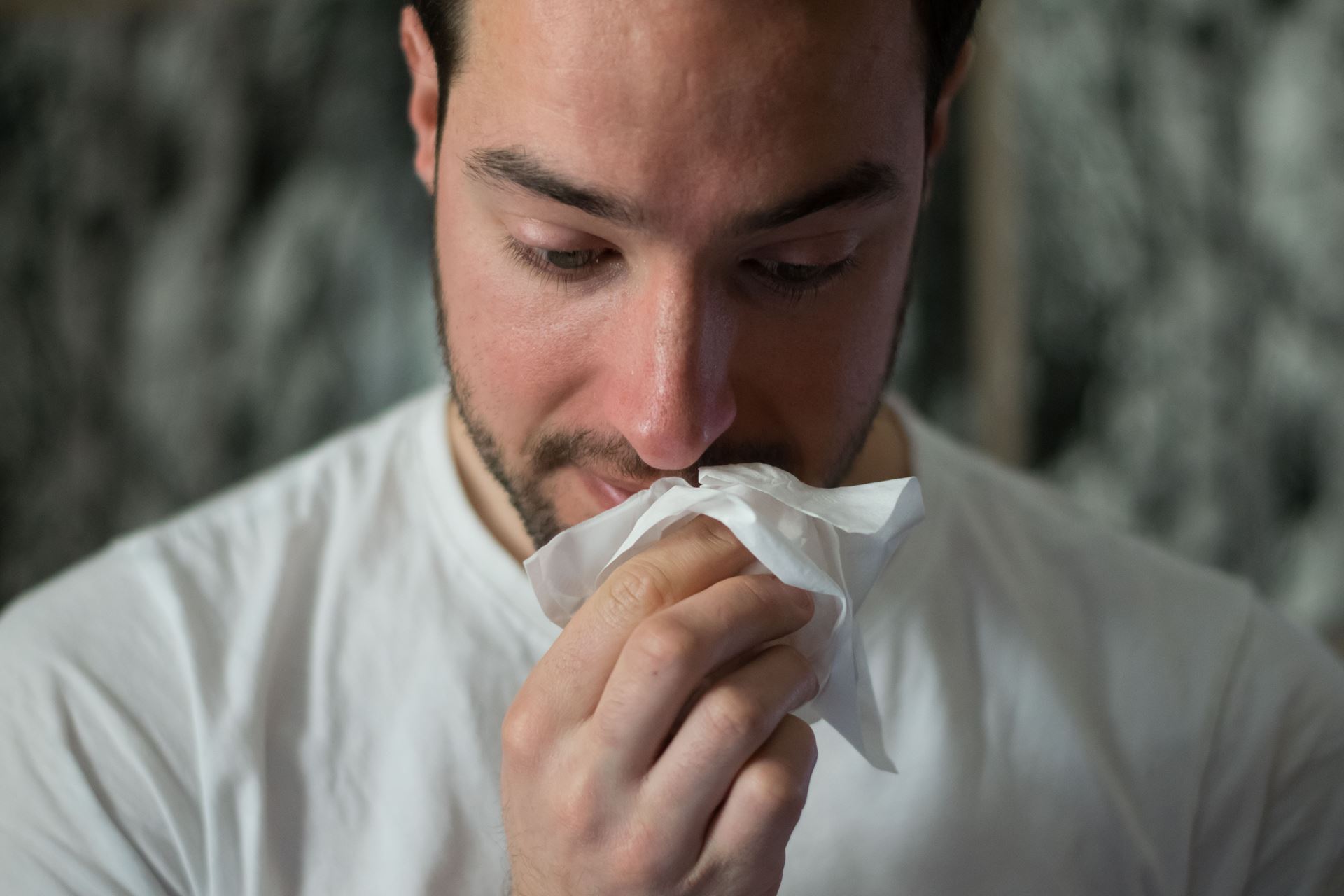 Sickness Absence Review
In cases of prolonged absence or repeated short term absence, Rosebank Private Medical Services can investigate reasons for absence and advise on prognosis.
Emphasis is placed on assisting with early resumption of fitness and removal of barriers preventing return to work. All aspects of workplace factors, disability legislation and individual considerations are made.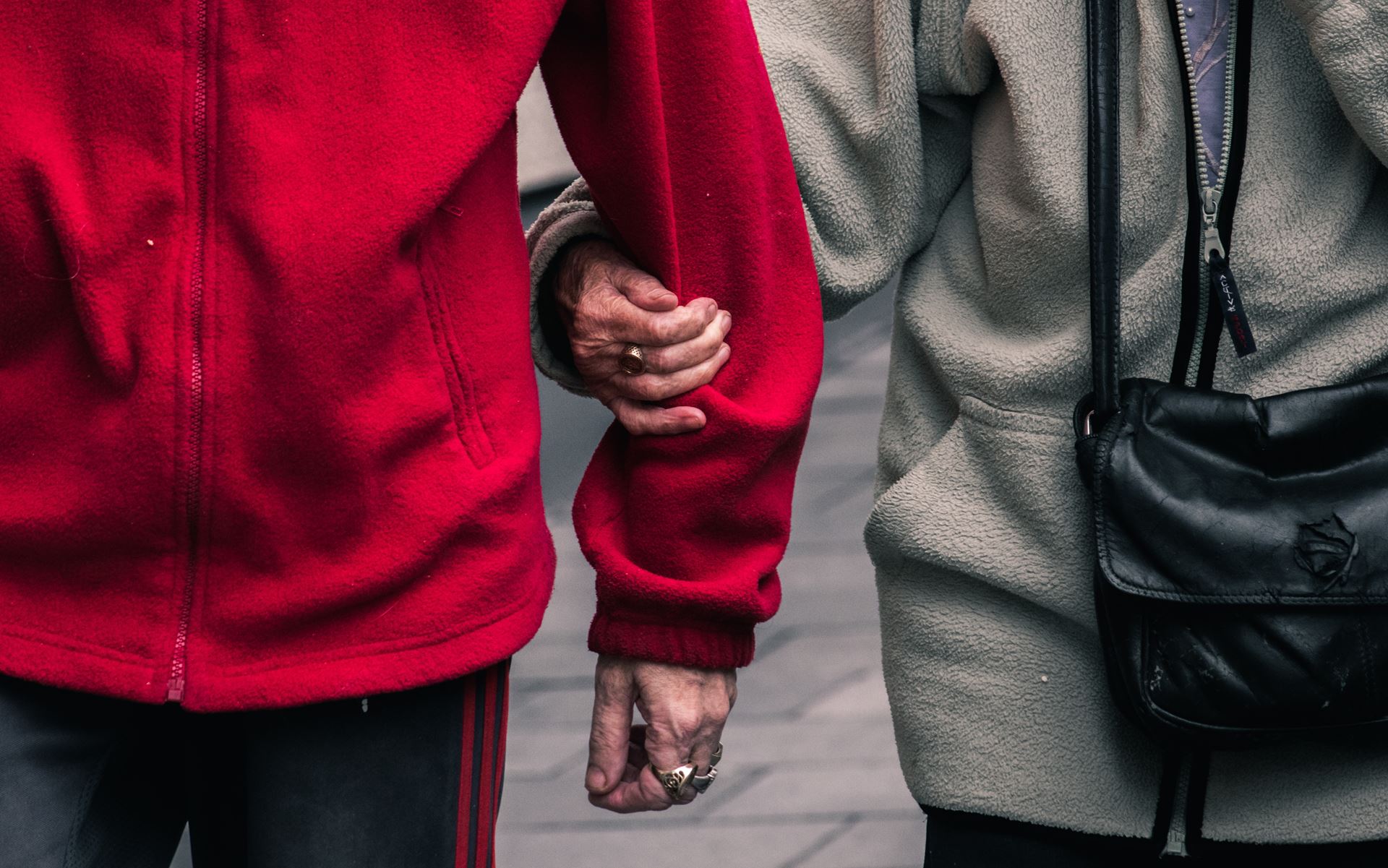 Ill Health Retirement Advice
Rosebank Private Medical Services assesses employees who are applying for early retirement on ill health grounds and provides advice regarding their possible qualification under the terms of your company pension rules.
As an extra measure, Rosebank Private Medical Services will provide independent advice from a physician who has not previously seen and advised regarding the employee.
Management Referrals
If you have any other concerns about an employee, Rosebank Private Medical Services can provide you with a full medical assessment of your employee's physical or psychological illness, allowing you to make an informed decision about how best to support your workforce.
Rosebank Private Medical Services can advise on the following (this list is not exhaustive):
Underperforming at work, where an underlying medical condition may be suspected
Recovering from injury/accident
Suspected substance abuse
As the referring manager, you will be asked to provide any relevant information (i.e. reason for referral, job description, etc.) relating to the employee.
All referrals will be reviewed by our Occupational Health Advisor and the most appropriate consultation will be arranged. Following any consultations, you will receive a comprehensive health report within one working week. This report will provide you with details of the consultation, recommendations, and prognosis in order to aid you in making the best decision for your employee and your business.
For clients who are unable to travel, arrangements can be made for a Home Assessment Visit.
Please call 01452 782272 or send an email to admin@rosebankmedicalservices.co.uk for further information or to discuss any other requirements.
Rosebank Private Medical Services, C/O Kingsway Health Centre, Rudloe Drive, Kingsway, Gloucester, GL2 2FY