Welcome to Rosebank Private Medical Services
Occupational Health provider for Gloucester
Welcome to Rosebank Private Medical Services, provider of occupational health services throughout Gloucestershire. We are based in Gloucester, but cover the surrounding area and neighbouring counties. We offer first-rate occupational health management and health care to individuals, businesses and insurers.
We all know that "good health is good for business" and it stands to reason that better workplaces have better financial results, so taking steps to improve the occupational health and wellbeing of employees can only benefit employers.
Our Occupational Health Services include pre-employment screening, sickness absence reviews, health surveillance, ill health retirement advice, vaccinations, driving medicals and much more.
No matter what your occupational health requirements may be, we are here to help.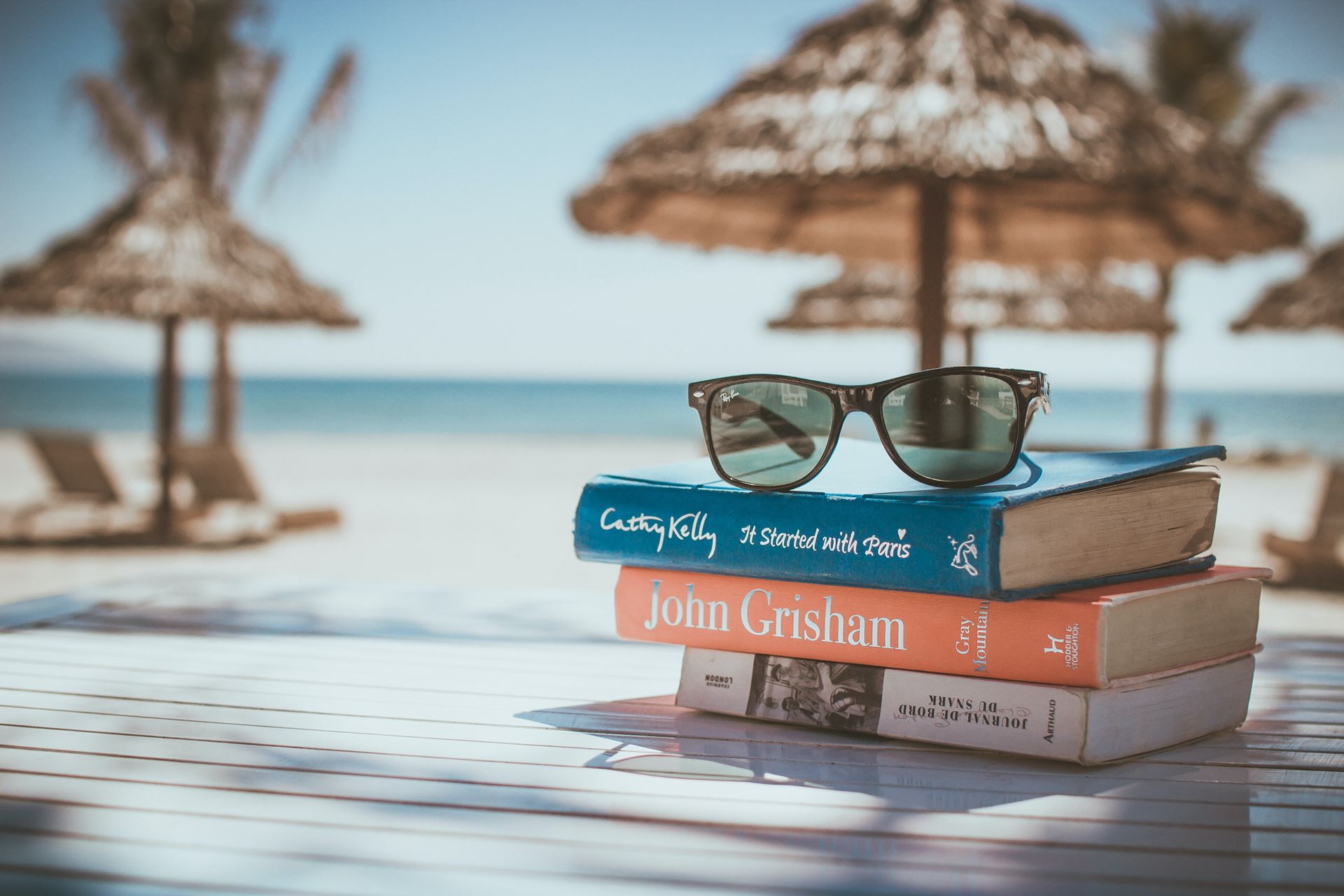 Travelling abroad this year?
We offer travel vaccinations including Yellow Fever. Please get in touch, or fill out the travel form on the forms page. We can then advise what vaccinations you will require.
08/02/2022 Covid 19
Unfortunately we do not have the facilities to test for Covid-19
23.07.2020
We are closley following guidlines and intend to keep operating as normal as we can. We are now booking appointments for Occupational Health and vaccinations. Please email admin@rosebankmedicalservices.co.uk or phone 01452 782 272.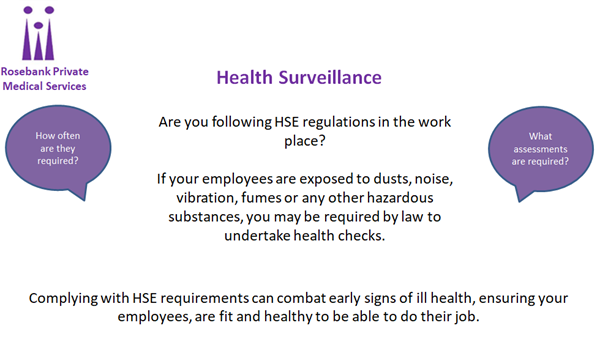 08/02/2022
Please look at our Health Surveillance page for more information. If your employees are exposed to noise, fumes, dust, solvents etc by law you are required to carry out the correct health checks. We can help you to identify what health surveillance checks your busiess may require.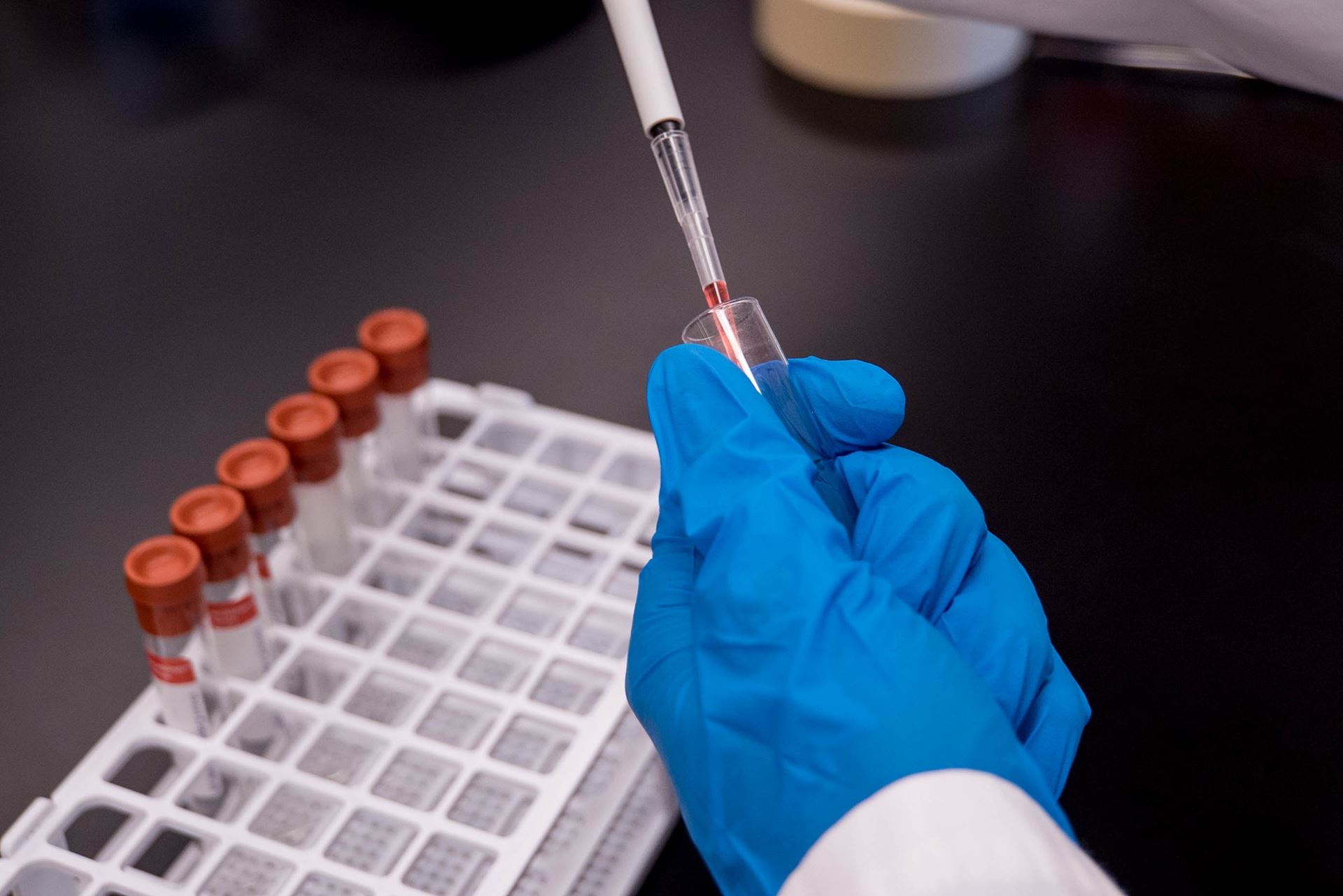 We now offer the Yellow Fever vaccination! Please see our vaccination page for more details or phone 01452 782 272 to arrange an appointment at one of our Gloucester surgeries.
Providing Occupational Health services in Gloucester, Cheltenham, Stroud, Tewkesbury, Cirencester and Dursley
Rosebank Private Medical Services, C/O Kingsway Health Centre, Rudloe Drive, Kingsway, Gloucester, GL2 2FY